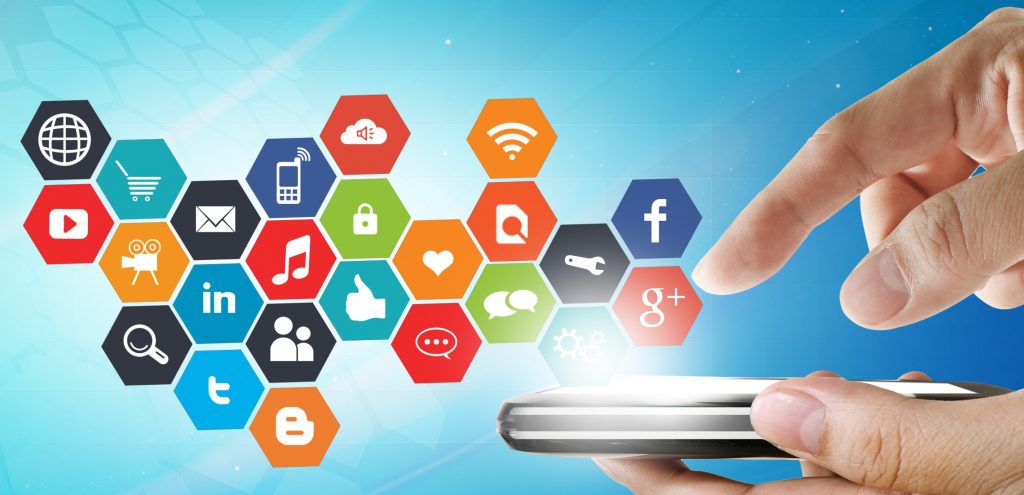 Anyone can do their own marketing. They can do it if they have the time, the know-how, the experience, are focused and are truly interested in doing it. But just because you can do it, doesn't mean that you should. The old adage that time is money couldn't be more true in this situation.
Here are 5 reasons why and when you need to hire a digital marketing team:
Time – The first reason why you need to hire a digital marketing team is simple: you don't have the time. When you are building or running a business, you need to focus on growth and actual sales. If you are constantly juggling dealing with customers and sales meetings in addition to trying to keep up with social media postings and growth, email blasts, digital advertising and search engine optimization, something is going to fall by the wayside. That is the time to hire a digital marketing team. When you accept that you need help, spend your money wisely by outsourcing this to a team who will help lighten your load.
Experience – The second reason why you need to hire a digital marketing team is experience. Sure, everyone knows enough about digital marketing to be dangerous. But, unless you are relentless in your pursuit of the latest digital marketing trends on a daily basis, attend conferences, have the time to read relevant blogs, watch videos, the learning curve is a long one. You wouldn't want to hire someone to build you a new home who has never built one before. So why would you want to have someone who doesn't have experience (a.k.a. YOU!) in digital marketing handling your outward facing presence on the internet? If you have the fortitude and desire to learn it, go for it. Otherwise, leave it to the experts.
A Jump Start – The third reason why you need to hire a digital marketing team is you need a jump start. This one sort of combines time and experience. You are starting/running your business and you'd like to have some participation in your company's digital marketing, but you are not quite ready to take on all of it. Here's where a team comes in handy. You have them manage the digital marketing and you pick and choose how and when to participate. They are there for the structure and stability of keeping things consistent while you can pop in as you see fit. One example would be to have the team manage your social media accounts while you post behind-the-scenes content for your customers. This way your company social media flow is always on point.
Lead Generation – The fourth reason why you need to hire a digital marketing team is you need to drive traffic to your website, app or service in turn for leads. Again, this is also where experience is key. There is a lot of testing that goes on in digital marketing. Testing for keywords, advertising content, competitor research and so on. Unless you've done it before and truly understand the ins-and-outs of things like PPC, SEO or a plethora of other acronyms, digital marketing can be daunting to the uninitiated. You may know bits and pieces and the basics of how each piece works, but unless you have the time to put into it, your burn rate can easily rise while not seeing the ROI you expected. Getting leads or clicks is one thing. Getting the right clicks and leads at an affordable rate is quite another.
Social Growth – The fifth reason why you need to hire a digital marketing team: social growth. You want to increase your likes, views and engagement on all your social media accounts. Just because you spend all your time watching cat videos on YouTube or posting food pics on Instagram doesn't mean you have mastered social media for your business. There are best practices, such as time of day, day of the week, hashtags all of which are different for each social media platform that can expedite your social growth. For example, when you are promoting a new product, service or event through social advertising, using a dedicated digital marketing team who knows how to create and A/B test content to lower your ad rates will be well worth the investment.
As an entrepreneur and/or business owner, you will have to wear many hats. One of those hats is digital marketing. Deciding when and how long to wear that hat is up to you. At the end of the day, you need to choose how much of it you want to participate in and how much you should leave to the experts. You may think you don't have the budget to hire a team or that you don't need one, but odds are you really can't afford to not have one on your side.
Gerry Perlinski – Chief Marketing Officer at Perlinski Design LLC https://perlinskidesign.com