Does Your Marketing Need A Boost?
We will help bring you new leads, drive traffic and increase your revenue. We are not just a service, we are your marketing partner. Let's get to know each other by scheduling a FREE 30 minute consultation.
SCHEDULE A FREE CONSULTATION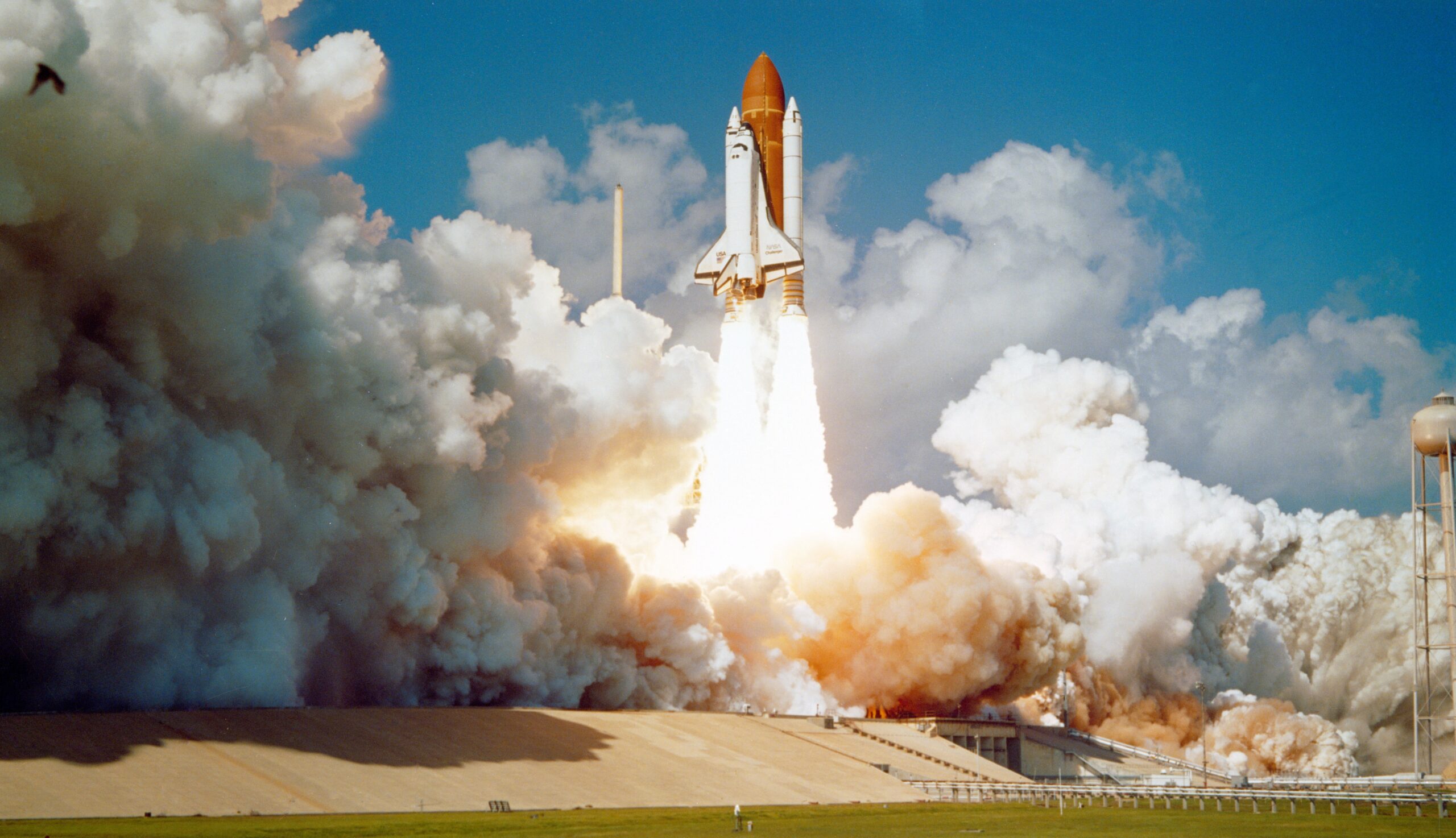 If You Are Not Showing Up On Page One

Of

Google, You Are
Losing Business

.
When people search for your business online, they are not going to wade through the 3 or 4 pages of links just to find a solution to their problem. They will Google a keyword, then choose a company on the first page. But, if your business isn't there, they'll move on. Period.
Want To See How Your Business Is Doing Online Right Now?
Scan Your Website And Receive Our FREE Personalized Snapshot Report!
Schedule A Consultation Today
Get a FREE 30 minute consultation.
Testimonials
"Before using Perlinski Design, our website was outdated, underwhelmed with content, and was practically invisible to search engines. Since the team at Perlinski Design updated our website to be fully optimized and responsive while managing our Google AdWords account we've had our website traffic increase ten fold."

William Shultz

Gorkin Glass Co.
Gerry designed and built our company website in 2015 in WordPress and I was incredibly happy with the result. He also helped to set it up properly for search engine optimization to help generate leads for Perfect Health USA. His advice and guidance during the process was priceless.

Sherry Cheng

Perfect Health USA
Perlinski Design has provided invaluable assistance to the firm in the development of our web presence and print materials. Perlinski Design's services have been creative, responsive and cost-effective in our ongoing efforts to develop our business and our brand.

Steven Kunzman

DiFrancesco, Bateman Law Firm
"Perlinski Design helped us get our advertising back on track by creating a new web site, print ads and promotional emails. Their suggestions, attention to detail, and professionalism really made the project run smooth and problem free! I would recommend Perlinski Design to anyone that needs marketing or design work!"

Gary Hahn

Lighthouse Lights
Perlinski Design designed a handsome and versatile website, and continued to host the site once it was live. Years later we were surprised when, a sports team sharing our name won a championship caused fans to flood to our website, crashing it. Perlinski Design's team was able to save the day and got things up and running again. I am grateful for their responsiveness and flexibility over the many years we have worked together.

Lara Lukman

SESI Design Engineers
Run The Data
Before we even schedule a consult with your company, we run our customized snapshot report on your website. Chock full of real-time actionable data that shows you exactly where your business is succeeding and failing (no judgment!) online.
Create A Plan
Armed with that data, we meet with you and your team to go over each piece of your company's marketing. Our team then puts together a customized plan of attack to bring your business not only more revenue but the RIGHT customers.
Get Launched
Once your plan is ready, our team jumps into action! Each member of Perlinski Design is an expert in their field, focusing solely on that piece of your marketing plan. Whether it's SEO, digital advertising or social media, these folks live and breathe it.
Report Back
Your marketing engine is roaring on all cylinders. Now what? Don't worry, we'll be with you all the way. From weekly easy-to-digest reports on all of your marketing channels to monthly meetings with our team, we're right here all along guiding you.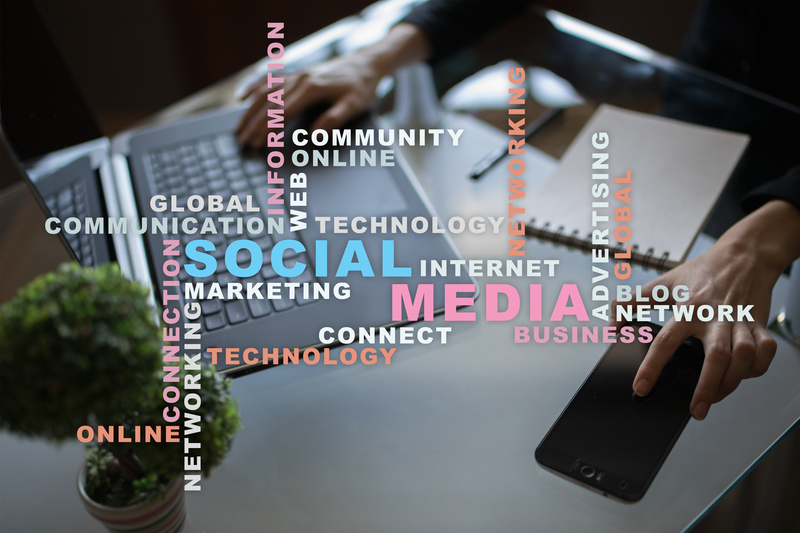 How to Reach Your Customers in a Way That Won't Annoy Them
You know that communicating with customers is an essential part of your business—this is how you alert them to promotional deals, request reviews on recent…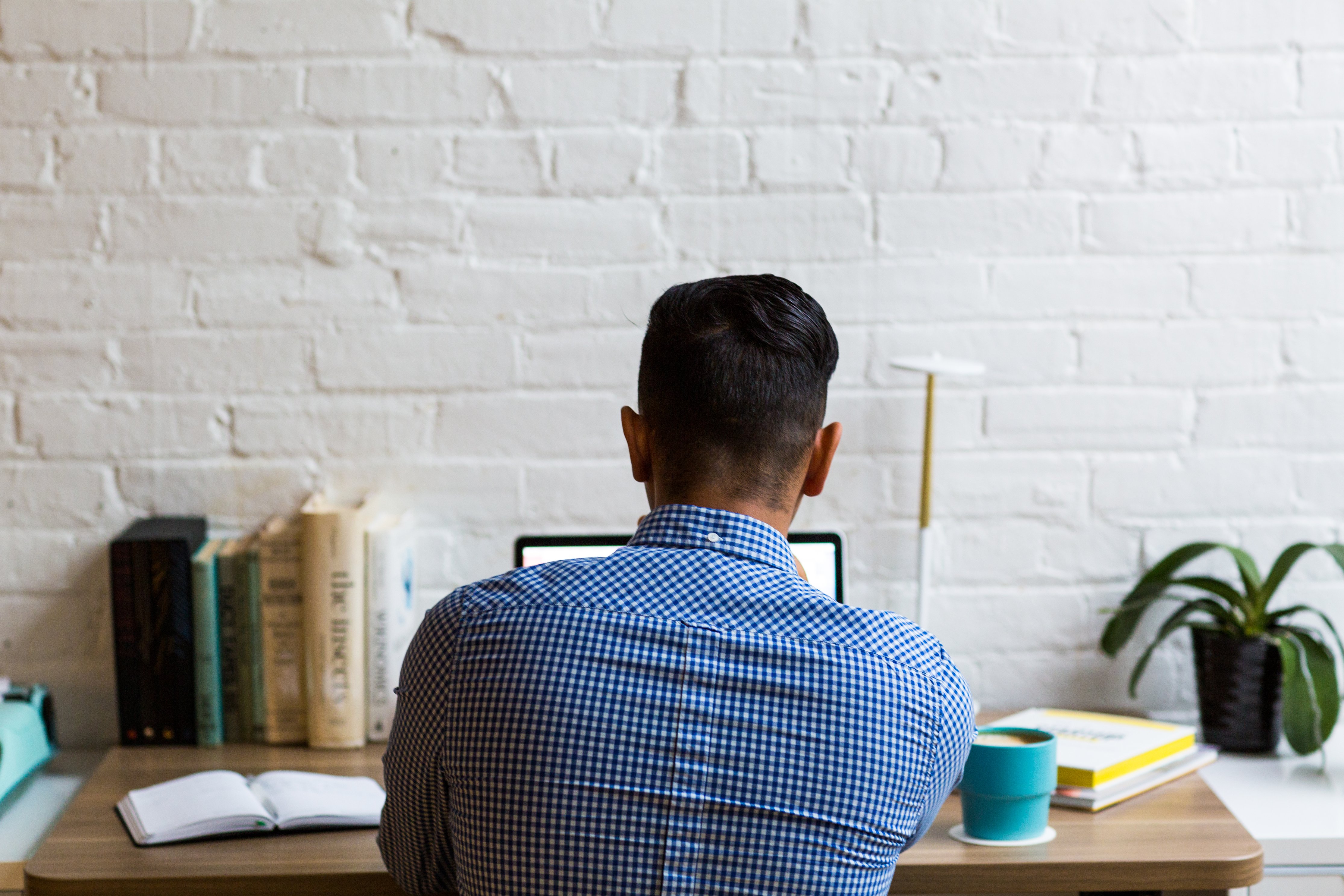 Organization In The Workplace – How To Stay Productive in a Remote Work Environment
What are organizational skills? Organizational skills help create structure and order and increase your productivity. You can create schedules and timelines to follow that will…
See Full Blog
Ready to grow your business?
Schedule a consultation so we can learn more about your company today.
SCHEDULE NOW
78 John Miller Way, Suite #326
Kearny, NJ 07032